Andrew MacLaren
Salesman
Andrew has over 5 years experience working in car sales with over 20 years experience working in Customer Service. He started his journey in Automotive body repair where he learned about the "ins and outs" of cars. His passion for cars continued throughout the years, and with his expertise in customer service, car sales was a no brainer for him. In his time in car sales, he achieved top sales in the preowned department. Preowned vehicles is Andrew's niche - it is what he knows and loves!
When Andrew is not working, he enjoys golfing, spending time with his son and hitting up the gym. Andrew is an easy going guy, who loves to laugh and is always up for a good joke. The air will not be stale with Andrew around, so feel free to join in on the funny banter and jokes around the office!
Email:
andrew@islandautosalesinc.com
Phone:
(902) 314-6271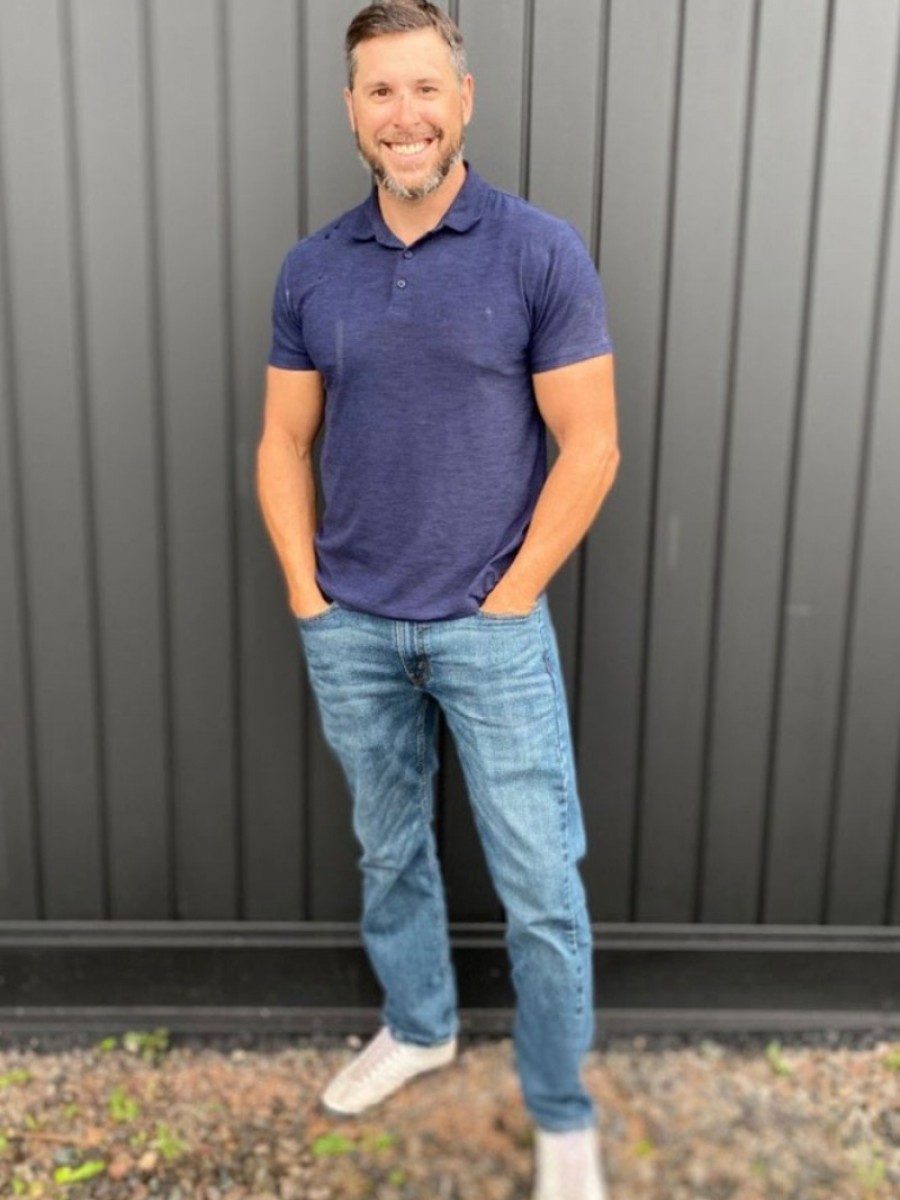 Donnie Hegarty
Detailer/Lot Manager
Donnie spent 18 years in mental health services before retiring in February. If anyone knows Donnie, you'll know he gets bored quickly and likes to keep busy. So when he heard his son (yes, his son!) was hiring a Detailer/Lot Manager, he jumped on board! Donnie takes great pride in keeping his vehicles meticulously clean. He always has his beautiful Chevy truck sparkling, with not a lick of dust on the interior.

On top of Donnie's years in mental health, he has also worked as a Manager for Betty Brite. His fondest memories are of getting to chat and connect with customers.

When Donnie is not working, he loves landscaping, chasing after his grand babies, cheering for the leafs, hitting up the beach with his wife and exercising. Donnie's exercise of choice was running for many years. He was the Race Director for the Road Runner's club and has participated in many marathons including the Red Cross Relay and the PEI marathon. So next time you are in, feel free to challenge him to a race or stop and have a chat with him!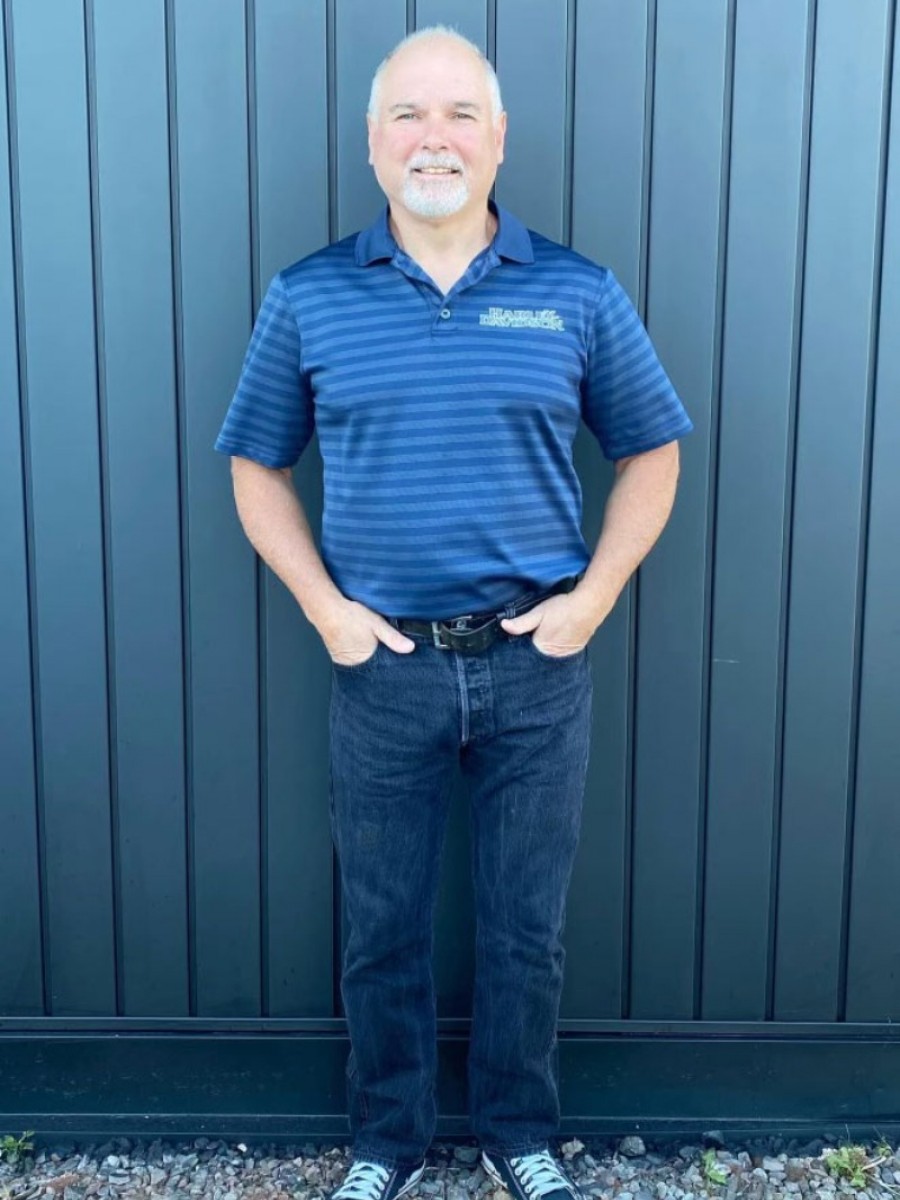 Alicia Hegarty
Social Media Manager
We'd like to introduce you to our part-time Social Media Manager, Alicia Hegarty.

Alicia has spent the last 8 years working in family service, and it is where she is positioned full time. She also spent many of those years teaching Zumba for adults and children. She is passionate about serving her community and loves the families she works with.

Alicia has a very vibrant and outgoing personality. She is always able to bring the "fun" and energy to any environment. Alicia started to dabble in our social media to help get the business started up. This became Alicia's niche, and it progressed naturally into consistent (and flavourful) content. When we didn't have her around, we missed her! So we decided to officially take her on part time to do some marketing for us.

We are so happy to have Alicia with us! So please give her a warm welcome.